Hello and welcome back.
It's Lena here today sharing this week's post as Samantha is on a much deserved vacation :-)
So let me start by announcing our winners for Challenge #62:
Congratulations ladies! Since I'm not very tech savvy, you will get your personalized badges from Samantha, as soon as she returns from vacation. Please use the Contact Me Button at the top and let Samantha know you've won! You will have till noon, CST, on Tuesday, 22 March 2016 to claim your prize.
This Week's Top Three Winners are:
#4 - Lucy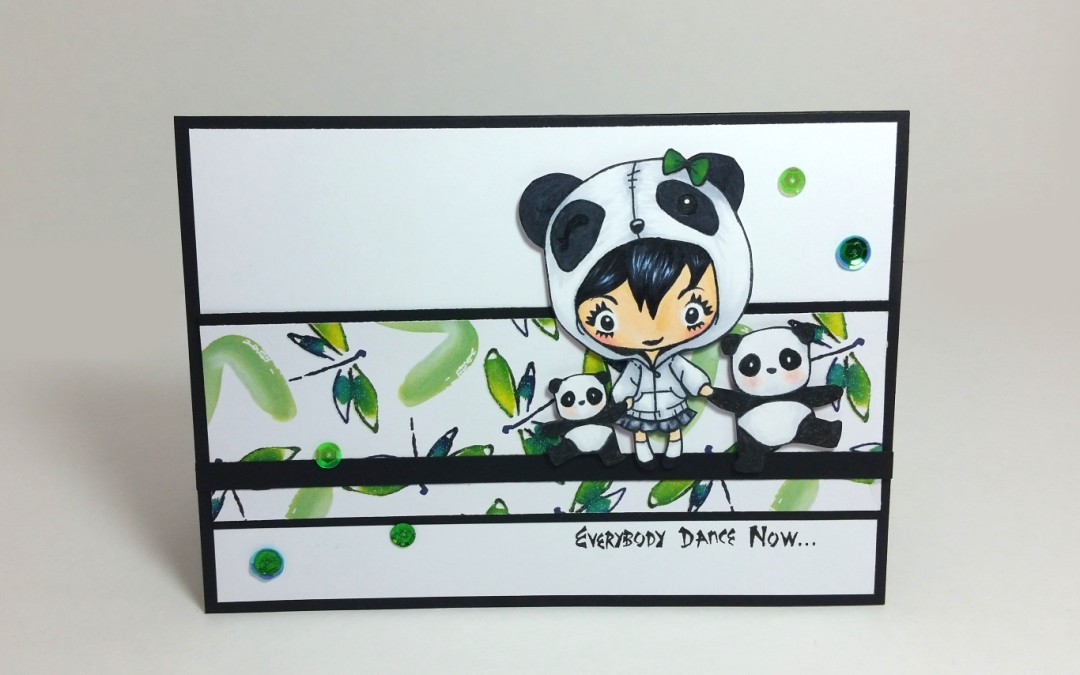 #13 - Kristina
#16 - Karen
Congratulations and thank you so much for playing along with us. Samantha will make your personalized badges as soon as she is back from vacation next week. You may then display them on your blog.
Now, onto this week's challenge.
Our challenge this week is "Show Me Some Green" which is perfect for St. Patrick's Day.
Our sponsors this week are:
STAMPlorations
Prize ~ $10 Gift Certificate
AND
Lacy Sunshine Stamps
Prize ~ 3 Digital Images
Heather Valentin
is
creative ,
award winning,
modern-day
fantasy and
whimsical
artist who has displayed a dynamic and vibrant energy while painting professionally for over 18 years.
She
began to express herself creatively through movement at a very young age.
For many years she studied dance, being drawn to forms that allowed creative self expression, all the while feeling this constant urge to create with her hands. The canvas is now her dance floor where color, beauty and drama are expressed through her every pencil sketch and
brush stroke. Her
subjects vary from fairies, fantasy, mermaids, vampires, dragons, wildlife, abstract and more. She is one who is inspired in a single moment. Her
dreams, moods and the the unfolding beauty of the world around her is what charts her dance for the day. She is most alive when sketching and painting, creating timeless pieces that reflect her heart and soul. Drawing breathes life into her soul- it enables her to reach out and touch lives. This gives her a place in the world one character and painting at a time.
Heather's
artist portfolio
has
expanded to include such
clients
as
Pepsi, Outback Steakhouse, Nabisco, Zephryhils
and can now be found
at Laguna Art, Third Stone Art Gallery and Sausalito Art Galleries, along with commercial and private collections across
And now some inspiration from our design team ...
Using: Freesia Flower Pot Fairy by Lacy Sunshine
Erika
Using: Rory's Lucky Clovers by Lacy Sunshine
Using: Fantail Enchantress by Lacy Sunshine
Using: Peppermint Kissy Happy Hour Pin Up by Lacy Sunshine
Lena
Using: by STAMPlorations
Lisa
Using: by STAMPlorations
You have until noon, CST, on 22 March 2016 to enter!
Good luck and thanks for joining us today, I can't wait to see all your wonderful projects!