Happy Wednesday fellow crafters!
Welcome to a brand new challenge hosted by the Crafty Gals.
The prize winners for challenge #163 are:
Congratulations! You may display the badge below on your blog!
Please use the "CONTACT ME" button at the top to claim your prize.
***PLEASE MENTION WHAT PRIZE YOU WON***
You have 1 week to claim your prize.
*~*~*~*~*~*~*~*~*~*~*~*~*~*~*~*~*~*~*~*~*~*~*~*~*~*~*~*~*~*~*
Our Top Three Winners, picked by our fabulous DT members are: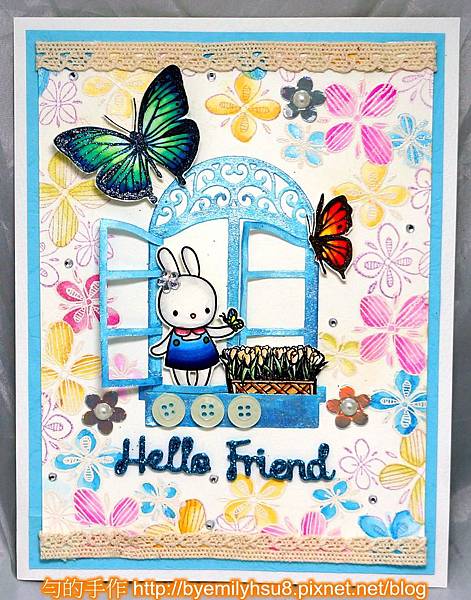 Congratulations to you all!
Below is the badge you may display on your blog.